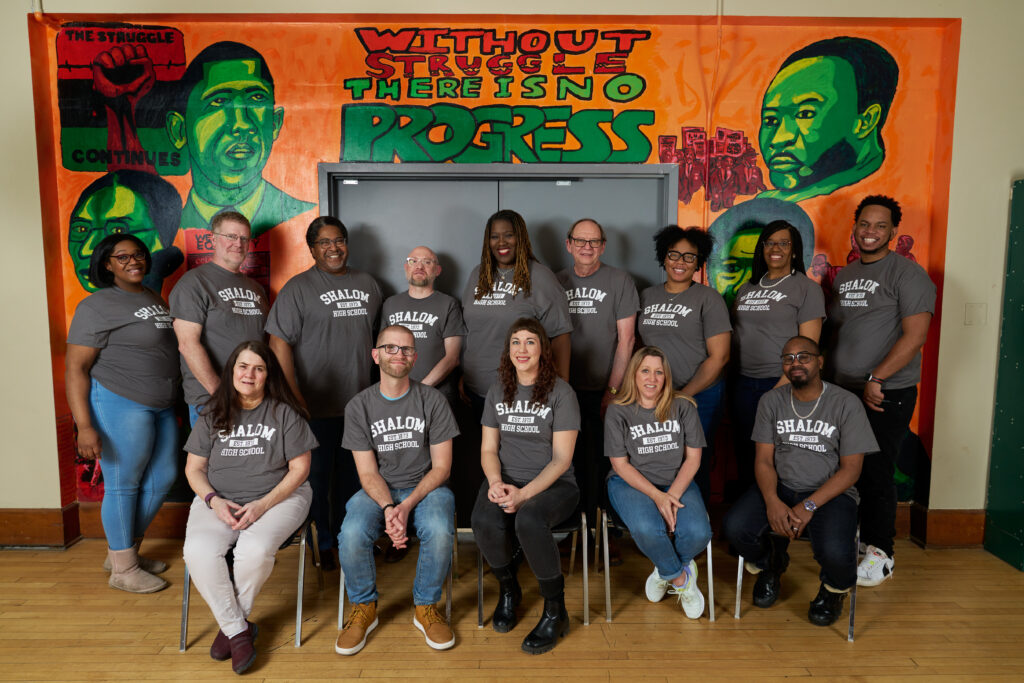 ---
Denise Pitchford, Co-Director ([email protected])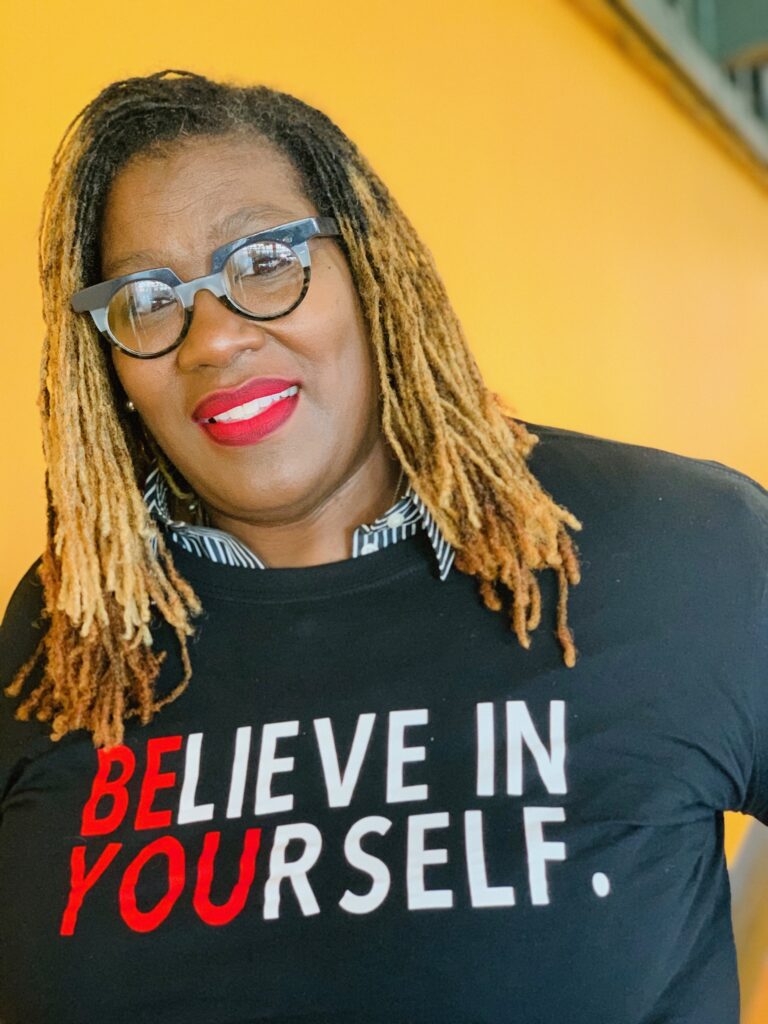 With over 25 years of education experience, Ms. Denise has three major education loves: teaching, learning and students. She has a Bachelor's Degree from Grambling State University, a double Master's Degree from Alverno College and she is currently pursuing a Doctorate in Education and Organizational Leadership from Nova Southeastern University. Denise lives by the quote "Whatever your hand finds to do, do it with your might …" These words drive her while outside of school to work hard at the Greater New Birth Ministry, which is another one of her loves. In her spare time she loves spending time with family and friends, writing, listening to music, and shopping.
Joseph O'Shea, Co-Director & Social Studies Teacher ([email protected])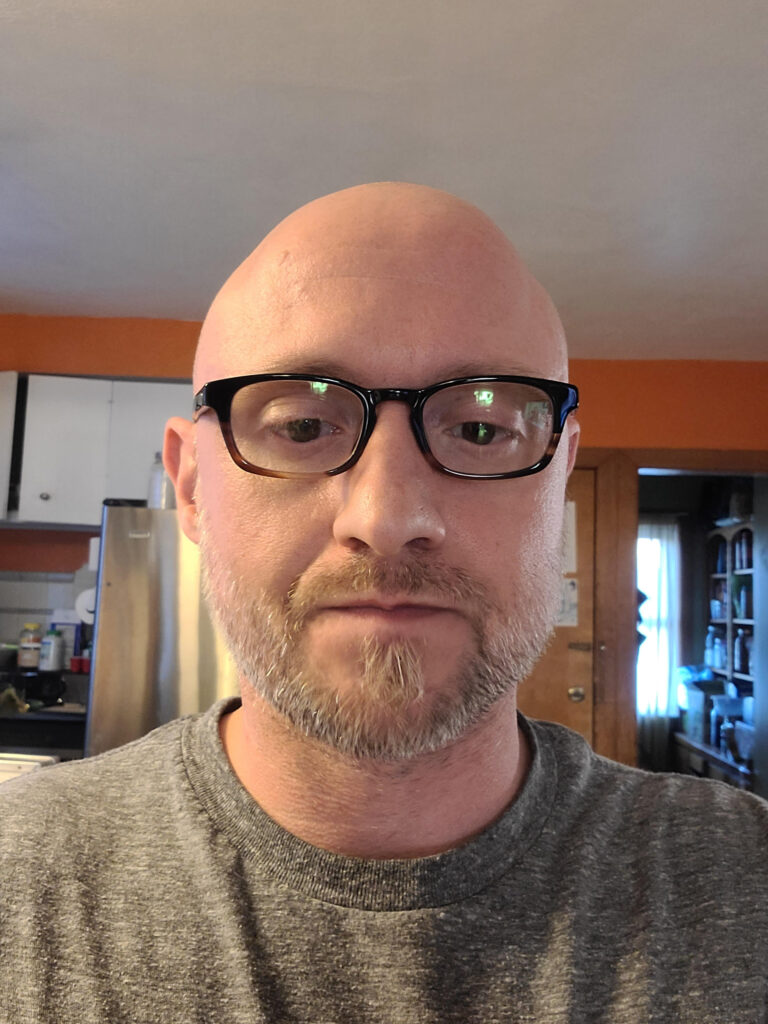 Joe began teaching Social Studies at Shalom High School in the fall of 2009, and has 20 years of experience as an educator. Since the fall of 2018 Joe has also served as one of Shalom's Co-Directors. Joe has a bachelor's degree from UW-Milwaukee and a master's degree from Cardinal Stritch University. When not at Shalom, he finds peace spending time with family and enjoying nature. Joe is truly passionate about his work in education and is unapologetically nerdy on topics related to history and music.
---
Samuel Cunningham, Climate Coordinator ([email protected])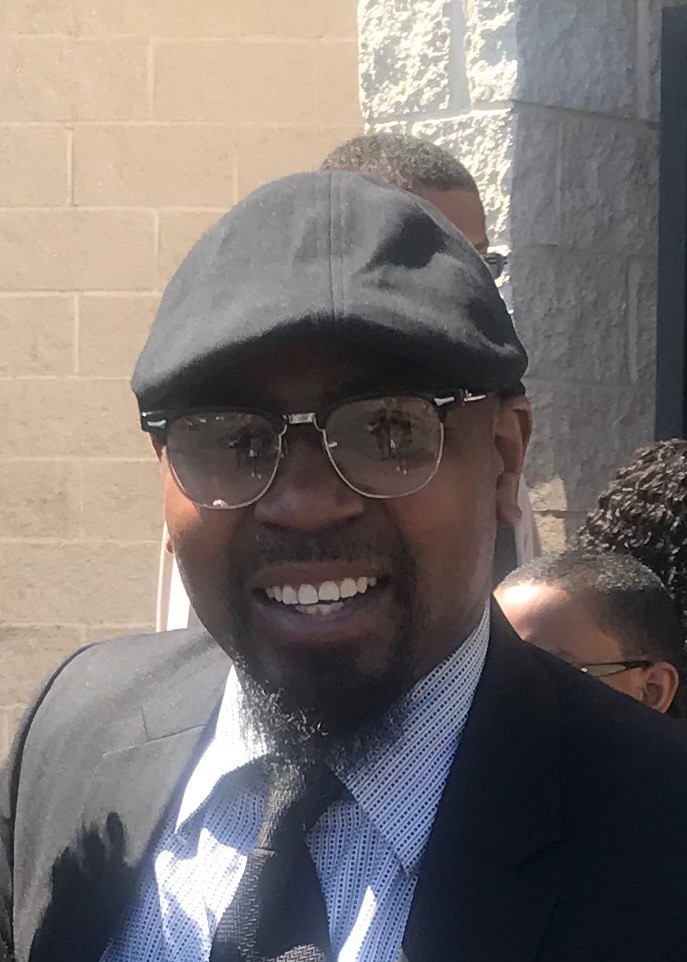 Sam has been in the education field for the past 22 years. In his spare time he enjoys playing dominoes and being with his family and friends.
Darrian Davis, Student Information Data Manager ([email protected])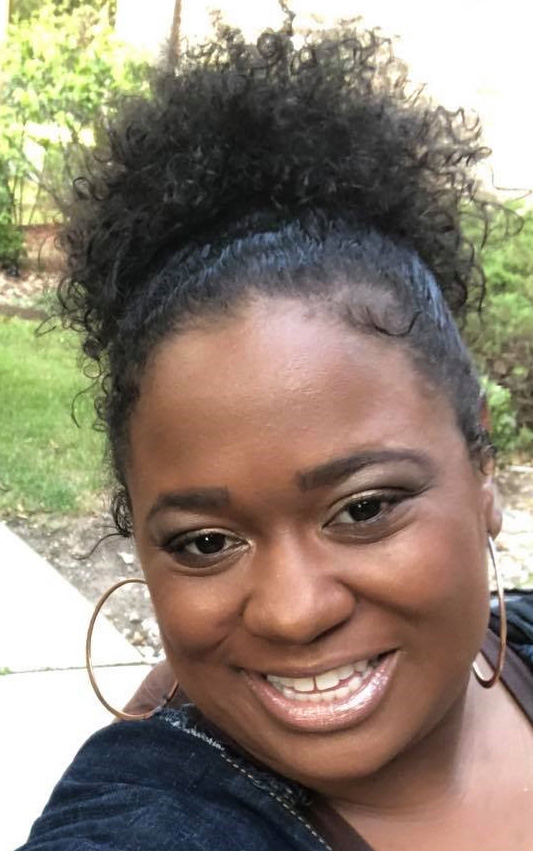 Dee-Dee has been in education for over 15 years. Dee-Dee has an associates degree in Computer Science and a bachelor in business management from Alverno College. In her spare time, Dee-Dee loves spending time with her son, making clothes, and volunteering.
---
Anthony Bradford, Enrollment Specialist & Skill Support ([email protected])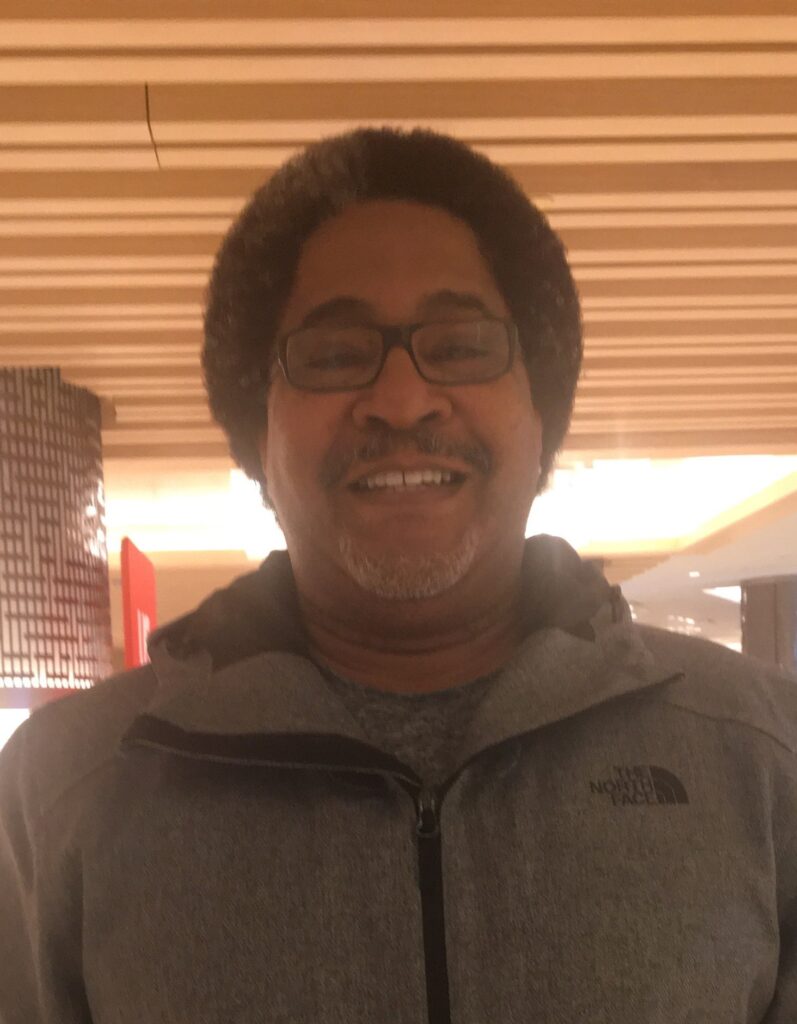 Mr. Anthony Bradford was born in Port Hueneme, California on March 3, 1958. Mr. Bradford is happily married to Rosaland and has been for nearly 32 years. They were blessed with 7 children and two of his children successfully graduated from Shalom High School. Mr. Bradford is a firm believer in higher education, commitment to family, friends and continuous improvement.
Mike Endress, Mathematics Teacher ([email protected])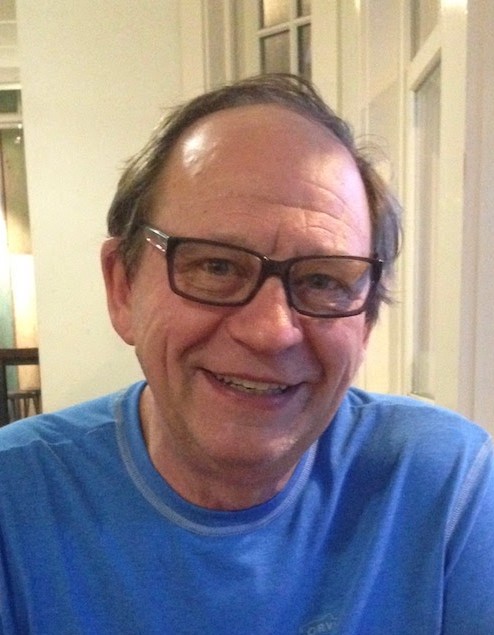 Mike has a Bachelors of Science from Illinois Institute of Technology and a Masters of Education from UW-Milwaukee. Mike started teaching at Walker Middle School in 1971. Over the years he has taught in many Milwaukee schools including traditional schools such as Pulaski HS as well as charter schools. He has taught math and science for grades 6 through 12 as well as Physics at MATC and Summer programs such Gateways to Science and Technology at UW-Milwaukee. In his free time he loves to read, do crossword puzzles and jigsaw puzzles and spend time with his daughters, their husbands and his grandchildren.
Carol Mueller, Science Teacher ([email protected])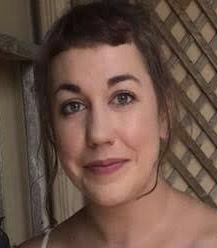 Carol has been teaching science at Shalom for 4 years. She got her Bachelor of Science degree from the University of Wisconsin-Milwaukee. She grew up in Racine, Wisconsin, but fell in love with Milwaukee and it has become her home. In her free time, she loves to do things outdoors including: gardening, traveling, camping, kayaking, and exploring all the amazing city and state parks that Wisconsin has to offer.
Tiara Norton, Mathematics Teacher & Graduation Coach ([email protected])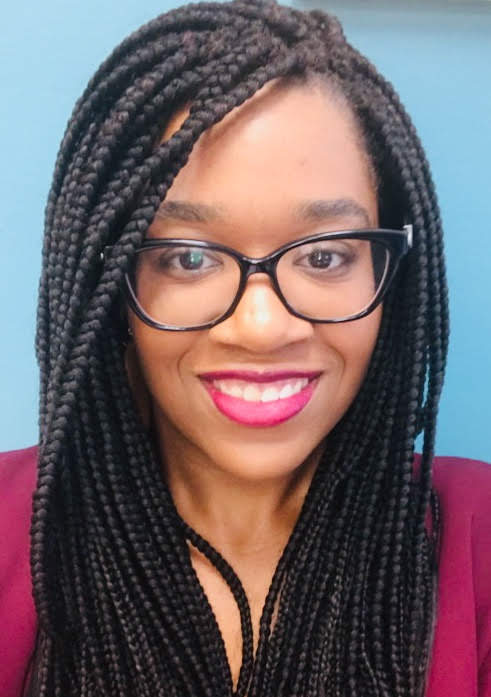 Tiara joined the Shalom High family during the 2019 – 2020 school year. She has a bachelor's degree in Mathematics from Xavier University of Cincinnati, OH and is currently pursuing a Master's Degree in Administrative Leadership and Curriculum and Instruction at Alverno College. She enjoys reading, listening and singing to Christian music and mostly spending time with her family.
Mary Ringhand, English Teacher ([email protected])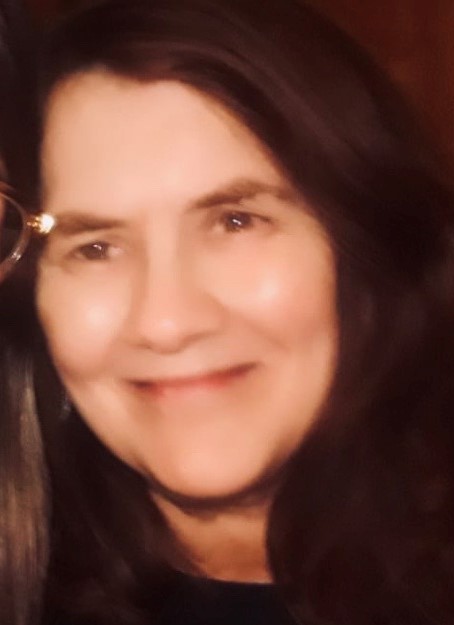 Ms. Ringhand's favorite place to be is in the classroom. She began her teaching career in 1996 at Kilmer South Alternative High School. Since that time, she has taught at Messmer High School and UACB, before finding a perfect fit at Shalom High School. She finds the students and staff at Shalom truly amazing. Mary is also a Homestay provider for ELS of Milwaukee which gives her the opportunity to use her TESOL Certificate to teach English to English Language Learners from all over the world.
Deborah Wehrhahn, Social Studies & Credit Recovery Teacher ([email protected])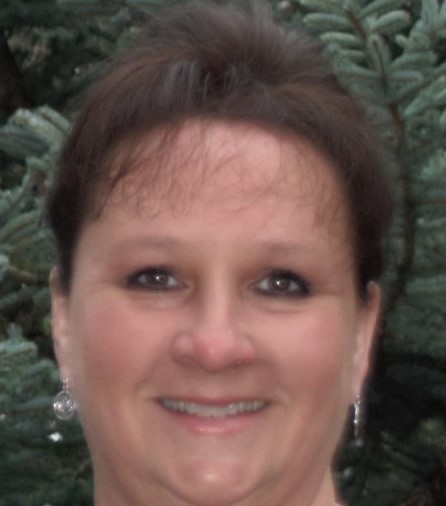 Mrs. Wehrhahn is in her 4th year as a teacher with TransCenter for Youth. She is a graduate of UW Milwaukee and is a Milwaukee native. She loves Milwaukee and Wisconsin and enjoys the four seasons and all the fun things to do during each season.
---
Shelly Grays, MPS Resource Teacher ([email protected])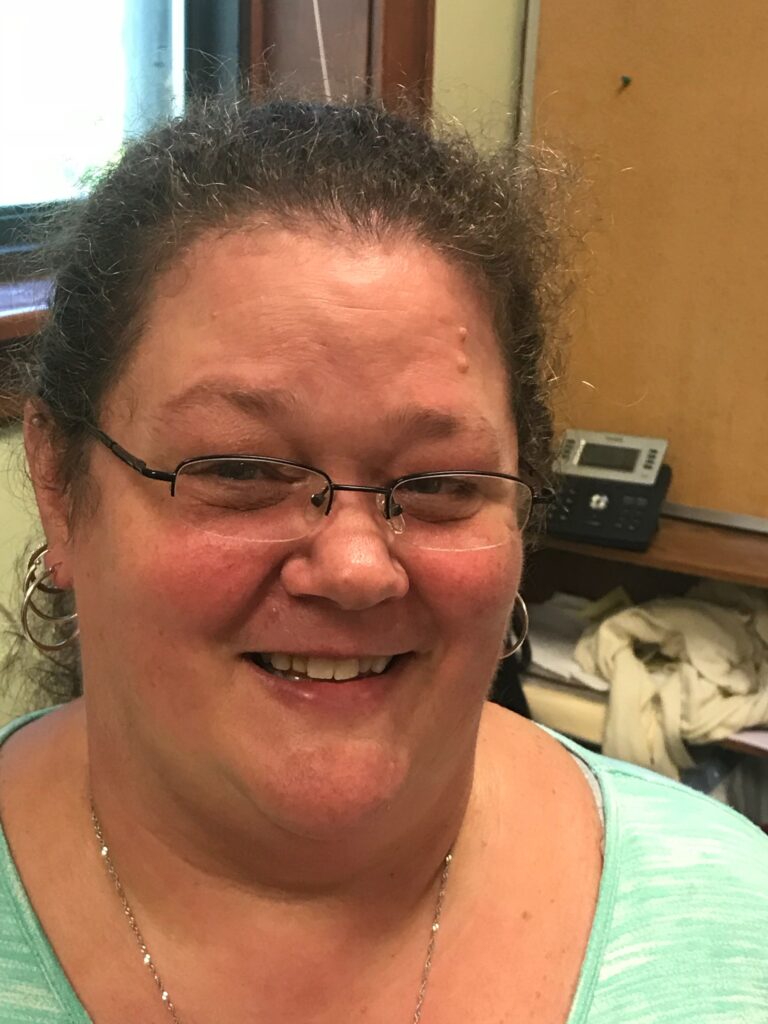 Ms. Shelly has been teaching at Shalom High School for seven years but has been a part of MPS for 14 years. Overall, she has a total of 25 years of teaching experience with both middle school and high school. Ms. Shelly has a bachelor's degree from Marian University, a master's degree from UW Oshkosh and has her principal license from Edgewood and her Director of Pupil Services from Marian University. When Ms. Shelly is not at Shalom, she is working a second job on the weekends and enjoys making her tie blankets. She also likes spending time with her family, including grand babies, and traveling.
Micah Roschke, MPS School Social Worker ([email protected])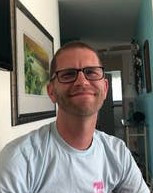 Micah Roschke has been a school social worker for the past 12 years at Milwaukee Public Schools, including the last 2 years at Shalom. He is at Shalom every Monday, Wednesday, and Friday and is available to provide crisis intervention, referrals to various community agencies, individual counseling, and other assistance to our students and their families. Outside of Shalom, Micah is a proud husband and father of two. He has a ton of hobbies, including reading, gardening, hiking, and listening to 90's Hip Hop. He's also a huge sports fan, especially of the Milwaukee Bucks.